THE STORY OF OUR BOOK CLUB
So one-day Raven Riggle and I had an idea to do something productive in the world for ourselves and others in a peaceful way to live a life. We thought of selling things and selling clothes but one thing came to her mind "A book club!" We both agreed and within a week or two we started a fully functional book club.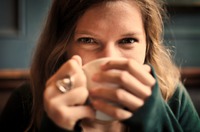 Our Books
Our books get donated to us from our local school Putnam middle from our librarian Mrs. Bellande.
Our Staff & Vision
We really appreciate you looking at our site and looking at our update and watching our book community grow please stay active on this site so you can get further information.
Sincerely,
Raven Riggle and KC Renda